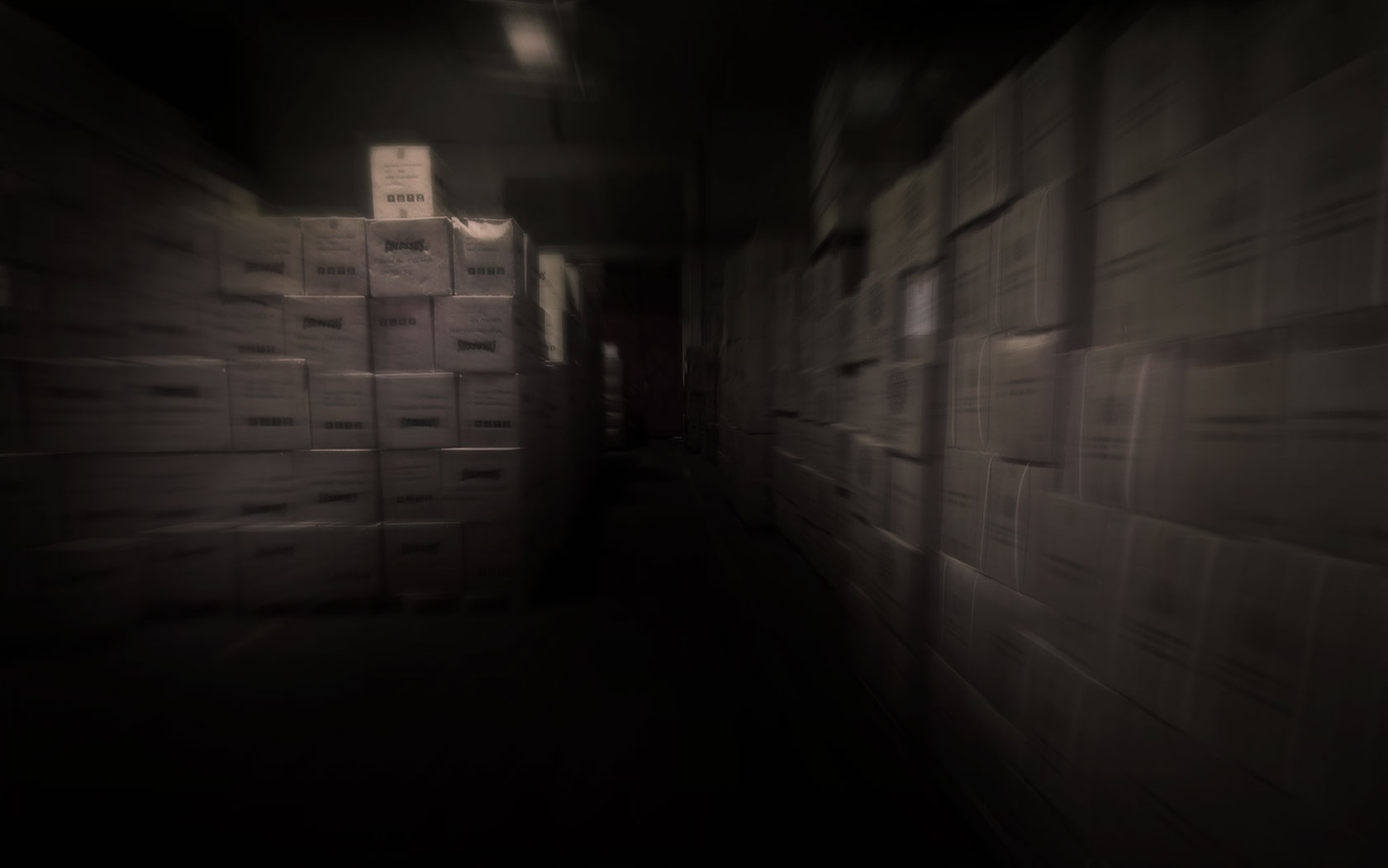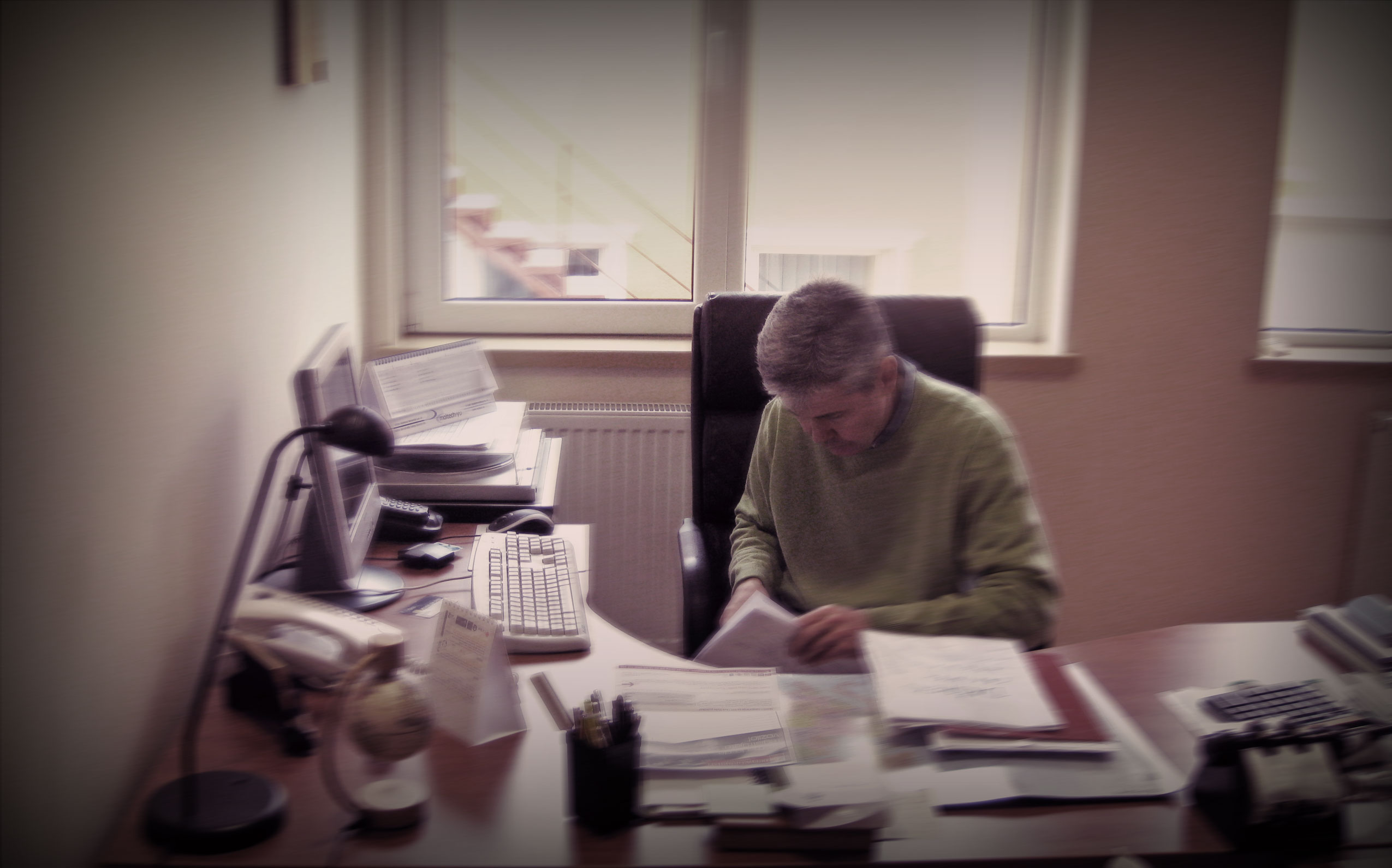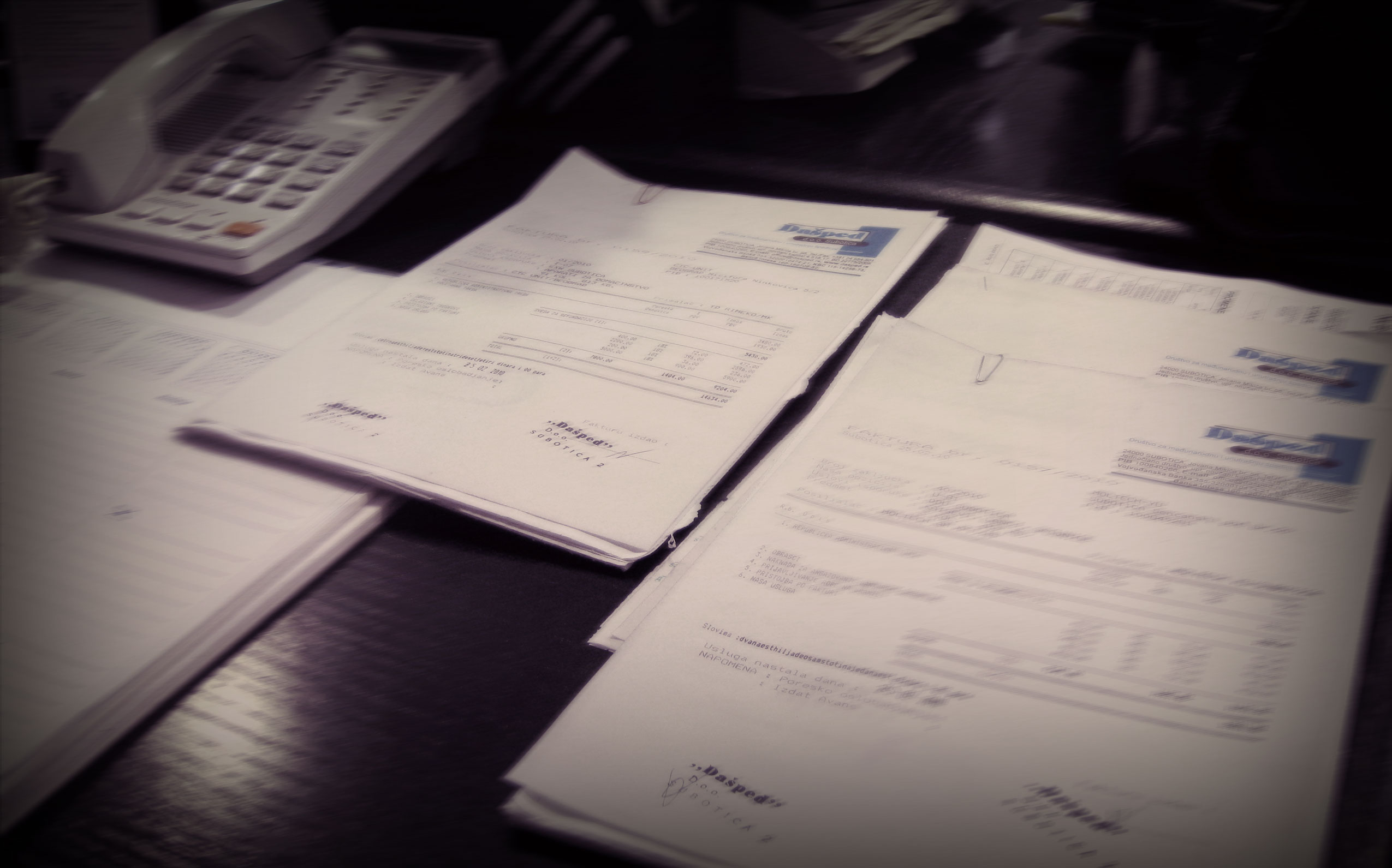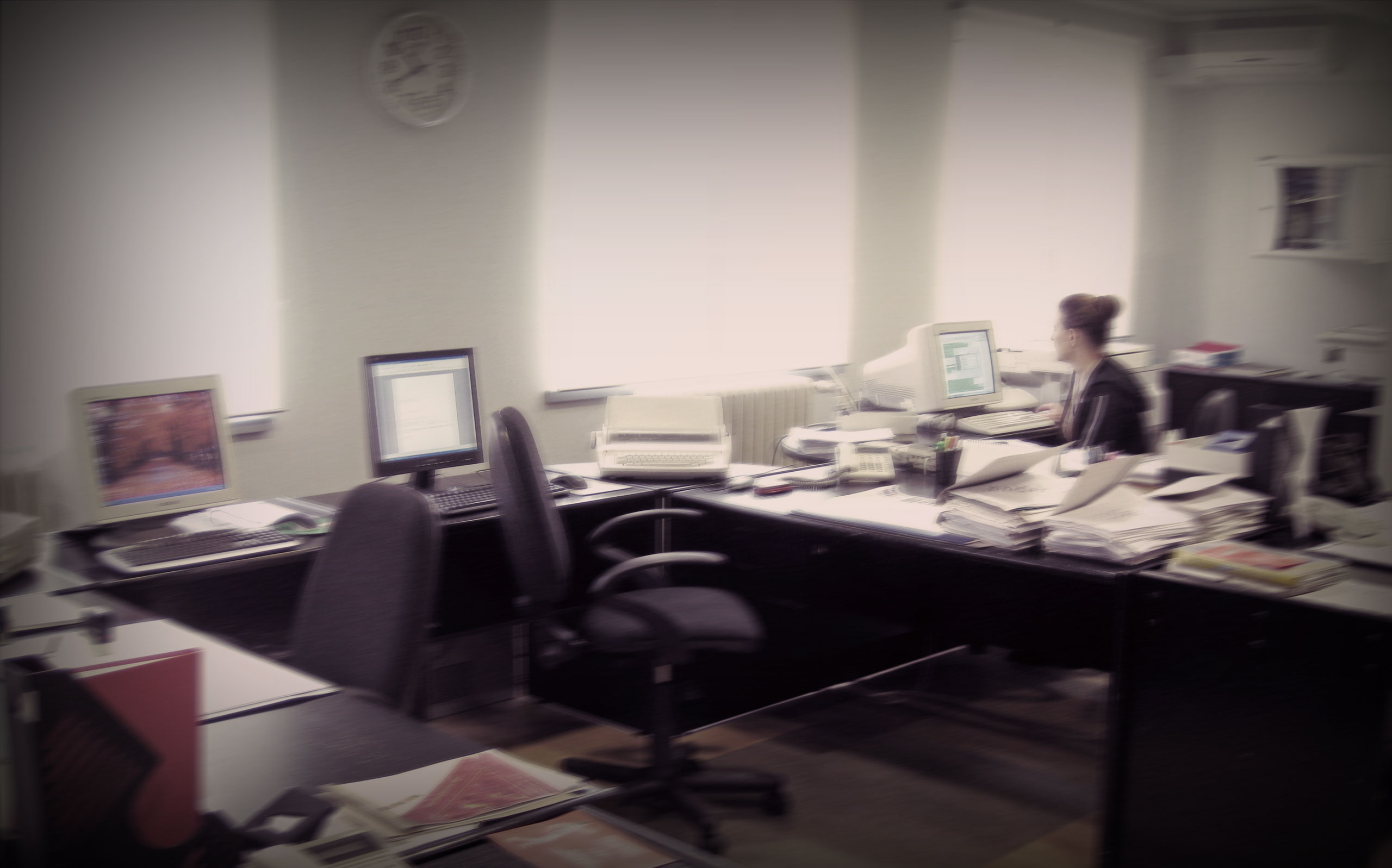 Welcome to DASPED official website We are International Shipping Agency
DAŠPED LTD Subotica was founded in 1994, has adequate means for goods, fire protection. Working hours are from 8-15h, a warehouse-time if necessary, request that the storage and loading of goods possible at the workshop. The company is located in the customs warehouse the size of 1000 m2 which is secured by video surveillance, alarm and security guard service.
SERVICES IN IDIVIDUAL AND COLLECTIVE TRANSPORT:
- Shipping services in collective and individual transportation on the territory of Serbia, with full supporting services
- Import and export clearance in any country in Western Europe
- Participation in contract negotiations by the insurance of goods in transit
- Custom clearance, storage, internal transit and re-export of goods at the Duty free zone and all other custom offices in Subotica.
- Custom clearance of goods in transit
- Forwarding and custome guarantees
- Transit guarantees
- Combined road-, cargo-, maritime-, river- and rail transportation
- Goods collection, warehousing, consolidation and expedition
- Logistical support for foreign carriers and forwards by accepting and sending good from Serbia
- Organization of reloading and handling goods
- Storage of goods in its own warehouse in Subotica
- Performance of custom formalities
- Mediation of sanitary-, market-, phytopathological-, veterinary- and other border procedures
- Performance of custom clearance and all jobs that custom clearing requires
- Checking the correctness of calculations in transporting and custom documents, as well as reimbursement billing
- Taking over measures in case of failure and ensuring timely claims
- All other unmentioned jobs wich are regulated by the "General Conditions fot international forwarders in Serbia".
The business is conducted in Subotica.
Clients list :
CIM GAS - SUBOTICA
MASTERPLAST YU - SUBOTICA
ZOM IMPEX - SUBOTICA
SUPERLAB - BEOGRAD
MGM INZINJERING - BEOGRAD
MOLTECH YU - SUBOTICA
SANEKS - SUBOTICA
DAREX - BEOGRAD
GARBO - NOVI SAD
MEGAPHOTO - BEOGRAD
HOCU TO - SUBOTICA
WT WERNER - NOVI SAD
STRONG & UNIQUE - BEOGRAD
NIT - SUBOTICA